Wilderness for Wildlife, not Visitors
We first inadvertently visited the only wilderness in New Jersey in August 2000. Our teenage daughter had insisted on a "real" beach vacation with no camping or backpacking, so we took the Lewes Ferry from Maryland to New Jersey and spent a couple nights in the beach resort of New Haven.
On our last day in town, while our daughter and friend hung out in town, we found a trailless beach on south end of town marked "Holgate Unit." But we spent little time: area was mostly closed until March, and we had deadline to leave in time for drive to Cape May to catch last ferry of the day.
We returned in November 2016 to scope out the entire 7,000-acre Brigantine Wilderness; one of the very few managed by the U.S. Fish and Wildlife Service in the Eastern states.
We soon learned there was very little area to scope out! Brigantine covers three parcels (note three yellow sections in map below) within a larger wildlife refuge: one is tidal wetland accessible only by boat, another a marsh blocked by private land, and the one area open for hiking, the beach we had visited previously.
Holgate Beach, reached by circuitous drive along Highway 9 and backroads back to New Haven at tip of barrier island, was open for hiking during daylight hours September 1 to March 31.
But we were limited to 3.5-mile strip of beach; with dunes marked by closure signs. Our three-hour walk on wild windy beach was shared with vehicles—surf fishermen with a permit are allowed to drive this wilderness beach. Most of the 2000 miles of Atlantic coastline is private and closed to the public; this scrap of public land offers very minimal "wilderness experience."
After wilderness visit, we stopped at nice visitor center for Edwin B. Forsyth National Wildlife Refuge (outside wilderness) with nature trails and friendly volunteers. We found the wilderness within the refuge not so visitor friendly. Maybe if we had a boat!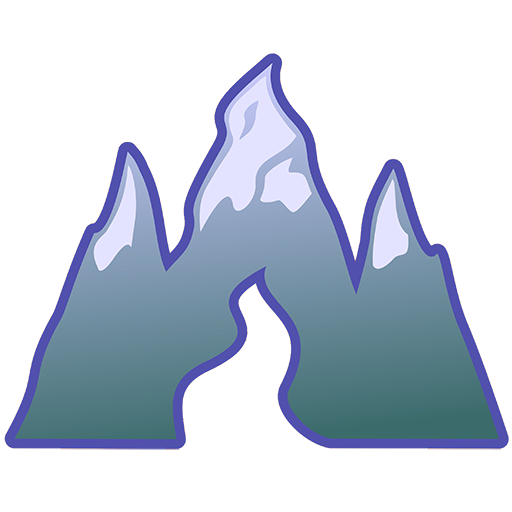 Brigantine Wilderness encompasses about 7,000 acres of tidal wetland and shallow bay habitat with a small strip of beach just south of New Haven, NJ. It was designated wilderness in 1975.
The wilderness/refuge includes one of the most active flyways for migratory waterbirds and protects Holgate and Little Beaches, two of the remaining barrier beaches in the state. Grasses stabilize fragile dunes and safeguard the rare piping plover, black skimmer and least tern.
Managed by the U.S. Fish and Wildlife Service as part of the 39,000-acre Edwin B. Forsyth National Wildlife Refuge. Although the refuge headquarters near Oceanville, NJ includes a visitor center with nature trails, conservation education resources and enthusiastic volunteer staff, the wilderness itself is not managed for "visitor use and enjoyment," the purpose for Wilderness according to the Wilderness Act of 1964.
Only hiking terrain is Holgate Beach, a narrow strip of beach 3.5 miles long south of Beach Haven, NJ; and this is only open between September 1 to March 31; it is closed to all activities during "nesting season" April-August. Only the beach area is open to visitors; a line of signs along wilderness boundary ban access to an intriguing set of sand dunes.
Vehicles also use the beach: surf fisherman with a dune buggy permit may use the beach during the open season. Use is only during daytime. No camping, fires, horses, kite flying, swimming, or flower picking at any time.
Visit statistics: 3-hour out-and-back hike on Holgate Wilderness Beach along wilderness boundary covered about 6 miles although our GPS tracks were lost.
Map below shows day hike route and wilderness parcels.
Google Map
(Click upper right box above map to "view larger map" to see legend including NAVIGATION INSTRUCTIONS; expand/contract legend by clicking right arrow down/up)
Downloads
No gpx file, GPS data lost